Become Part of the Bosch Auto Service Franchise
The auto repair industry is propelling forward. Bosch has been a trusted name for 125 years and plans to take this challenge head on by creating a franchise of workshops ready for the future. Learn about becoming part of the Bosch Auto Service franchise through our six-step process.
Phase One - Facility Assessment
The first step toward becoming a Bosch Auto Service is an on-site assessment. No two repair shops are the same, so our assessment shows the exact level of support your specific workshop needs.
In your on-site assessment, we'll evaluate:
Facility Layout and Dimensions
Workshop Capacity and Units in Operation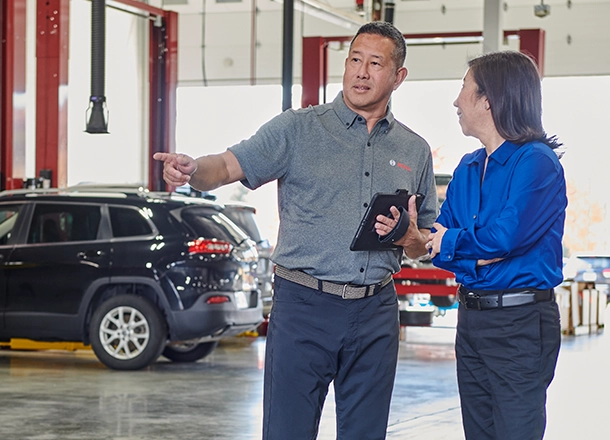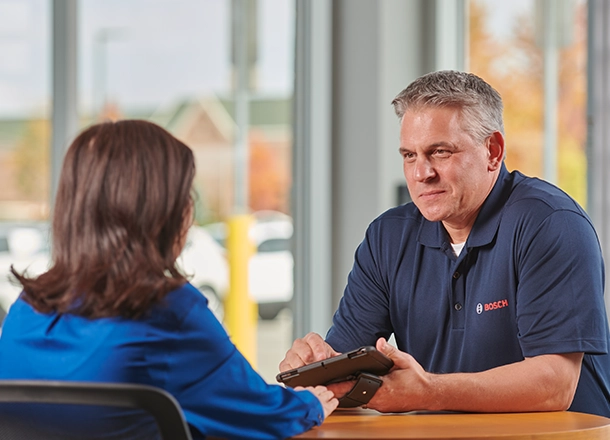 Phase Two – Business Health Assessment
Next, a Bosch Consultant will begin reviewing your business' health. They'll look at everything from overall service experience, and staff efficiency, to marketing strategies and financial stability. We need to dive deep in order to create a plan tailor-made for you.
Phase Three – Franchisee Application
After your assessments, your Bosch consultant will guide you through the steps of the application process. The Franchisee Application allows us to collect all of your information at once so you're one step closer to becoming a Bosch Auto Service.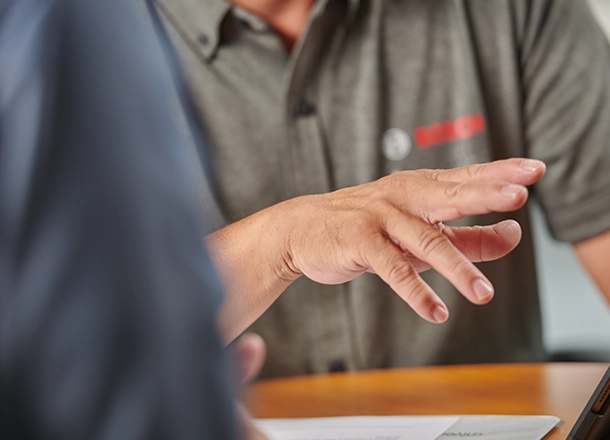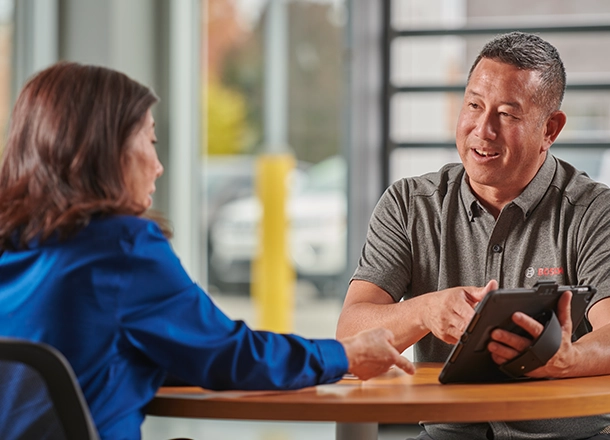 Phase Four – Franchise Disclosure Document
To maintain full transparency, we'll give you a copy of our Franchise Disclosure Document that gives you a detailed look at the program and fully explains what the Bosch Auto Service franchise is all about.
Phase Five – Shop Strategy Proposal
With your shop's specs assessed and all details discussed, your Bosch Consultant will present a customized strategy we designed just for you. Your Shop Strategy Proposal will cover:
Customer Acquisition Strategies
Here we show you how joining Bosch Auto Service will revolutionize your business through Bosch's support to bring your shop to its best.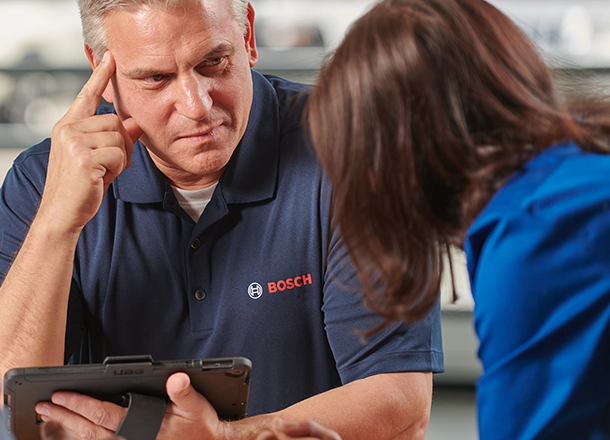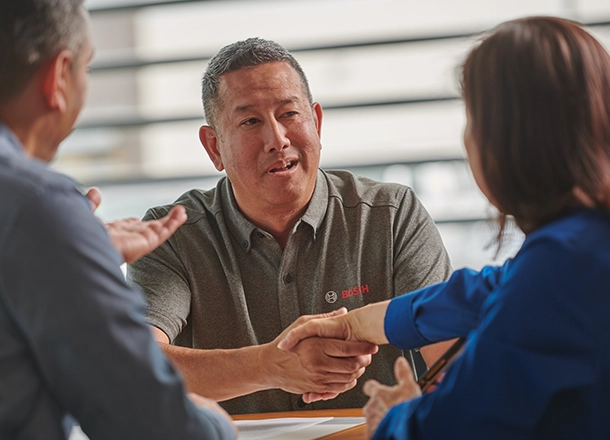 Phase Six – Signing Day
The final step is signing day.
Upon signing day your Bosch team will deploy with high-quality training, consulting, business management, and marketing solutions backed by the strong reputation of Bosch.
If you're ready to give your repair shop the edge that helps set it apart from your competition, connect with our team learn more about joining the Bosch Auto Service Franchise.