What We Value
We are looking for forward thinking owners, ready to meet the modern demands of both customers and vehicles. Our owners and their workshops will be at the forefront of repair innovation, utilizing modern technology to service their customers best and be open to learning about the latest tools, equipment and processes. Ultimately, our franchise locations and their owners need to be up to the challenge of pushing the auto repair industry forward. See how our quality standards sets our workshops up for success.
Ownership Requirements
Our owners have past business success and a strive to be an innovator. To be a successful Bosch Auto Service owner you must be able to change with the times, embrace technology and always put your best foot forward.
Shop Ownership Experience: We require our owners to have workshop or business ownership experience. If owners do not have industry related experience they are required to have an operator with relevant workshop experience.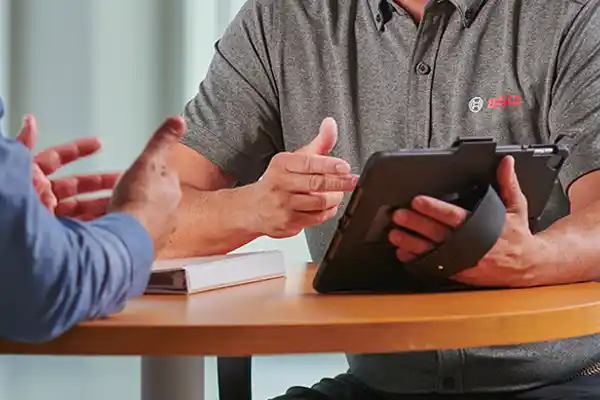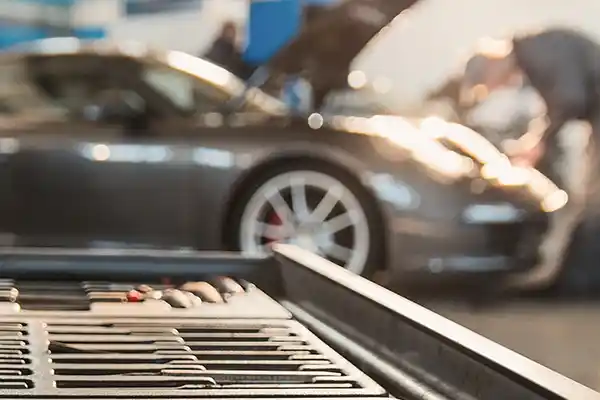 Shop Requirements
All Bosch Auto Services are expected to be the best-in-class workshops and utilize current technology. This means each franchise location has minimum requirements when it comes to tools, equipment, and software.
Minimum 5 Bays
: Having 5 bays means your workshop has the capacity to keep up with customer demands.
Modern Tools & Equipment
: Each shop will need basic diagnostic and repair equipment.
Ability to Work on All Makes & Models
: It is critical each franchise location is equipped to handle a large capacity and a variety of jobs.
Minimum of 3 Qualified Technicians
: This is required so our locations can meet industry best practices.
Operate Exclusively Under the Bosch Brand
: To maintain uniformity and a strong brand presence.
Investment Requirements
Each Bosch Auto Service franchise will require an initial investment and royalties. We would like all potential franchise owners to know the costs associated with becoming a Bosch Auto Service Owner, so an informed decision can be made.
$30,000 franchise joining fee
4% royalty fee of monthly revenue
2% of gross sales to brand fund
Tools and equipment standards
Cost to rebrand location
Hardware and software standards
Grand opening costs
Sales tax may apply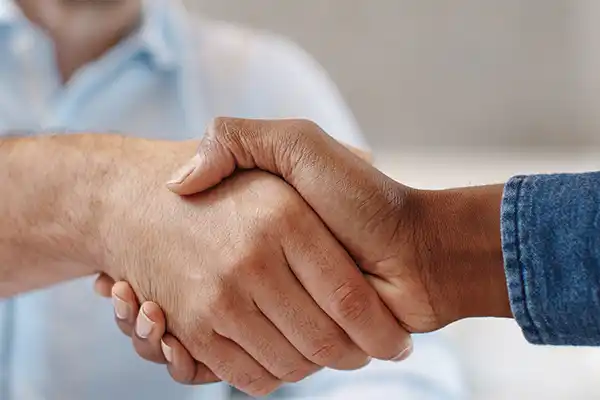 Let's Get Started
If you are interested in becoming a Bosch Auto Service or are seeking more information, please reach out via the contact button below.