The Bosch Auto Service Difference
Bosch Auto Service was invented with independent auto repair shops in mind. When you sign on to join the Bosch Auto Service franchise, you gain a valuable business connection that supports your business goals. Grow your customer satisfaction and relationships through our dedicated support. Learn about all of the Bosch Auto Service Franchise elements below.
Consulting
As a Bosch Auto Service, a dedicated consultant is with you every step of the way, coaching you through customized industry and financial strategies designed specifically for your shop. Our consultants aim to improve your shops' performance.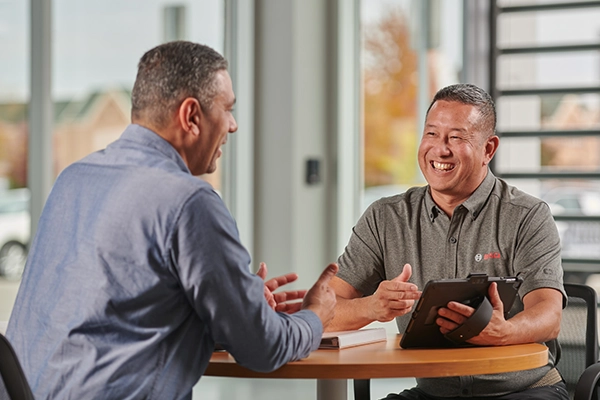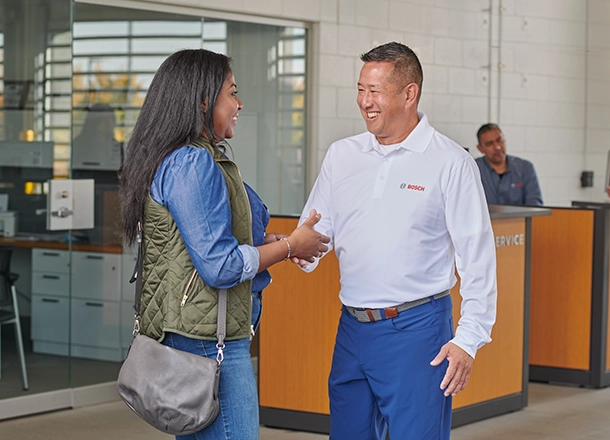 Marketing
As a Bosch Auto Service franchise, Bosch's marketing platform and solutions are designed with your shop in mind. Our systems and processes will aid in building an online identity and enable you to communicate effectively with your customers.
Training
Becoming a Bosch Auto Service gives you a competitive advantage when it comes to training. We offer access to both technical and business training to help your shop adapt with and not to, the auto repair industry.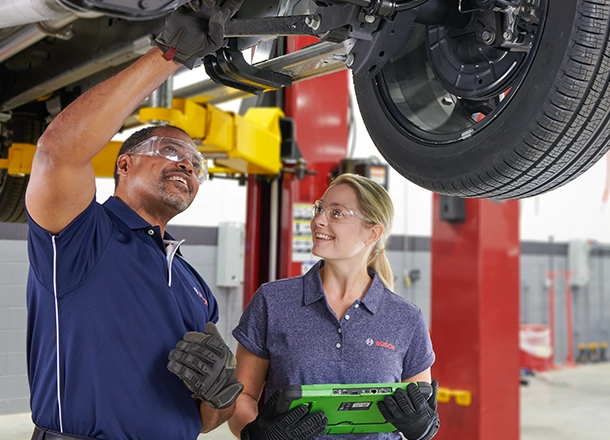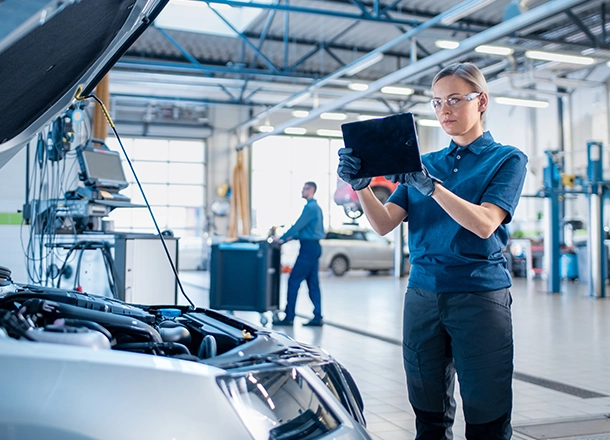 Digital Ecosystem
The Bosch Digital Ecosystem transforms automotive workshops combatting shop inefficiency, increasing transparency, and digitizing your business. As a Bosch Auto Service, you'll be ready to serve the customer of tomorrow.
Partnerships
As a Bosch Auto Service franchise, you can build relationships with the entire Bosch brand and benefit from our 125 years of partnership building. We have a diverse network of vendors that can add quick benefits to your shop.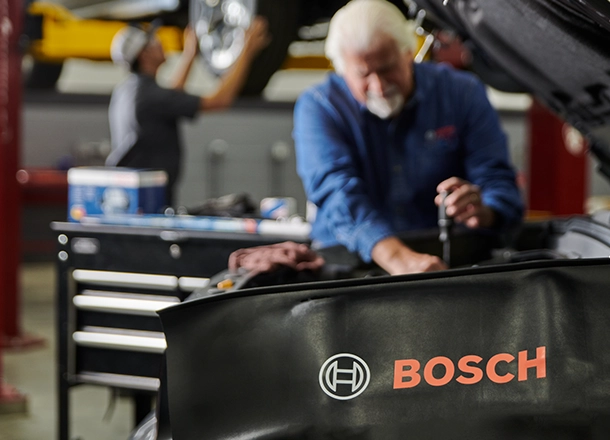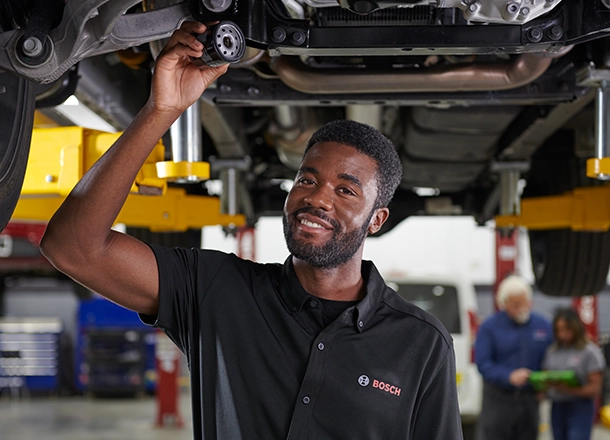 Bosch Brand
Bosch has been a world leader in the auto manufacturing world for over a century and our name carries a recognized quality. As a Bosch Auto Service, you will experience the effects of that recognition with loyal customers and new opportunities.