About Bosch Auto Service
As a world leader with a global reputation, Bosch to continues to lead the world of automotive workshop services with innovative technologies and systematic approaches to quality control. With 125 years of unique knowledge and expertise, Bosch has pioneered many technologies that have become the industry standard in most of today's vehicles.

Modern workshop businesses can turn major challenges into powerful new opportunities with the right support. Which is why Bosch decided to create the auto repair franchise, Bosch Auto Service, to help current repair shops with the constant flux of automotive technology. When a repair shop becomes a Bosch Auto Service, they gain access to decades of industry knowledge Bosch has attained and give their customers an excellent repair shop experience.
A Franchise For Auto Repair Shops
Our goal is to create an uncomplicated relationship between Bosch and independent automotive repair shops. We look to modernize the standard repair shop and bring industry excellence to customers. With the strength and reputation of the Bosch brand backing our powerful service network, we can support our auto repair franchises to meet the demand of the auto repair market.

Our systems and processes save time, increase efficiency and help customers receive the best repair service available. We motivate all Bosch Auto Service franchises to strengthen their community and build lasting relationships with their customers that can stand for generations.
Modern
Repair Shops
Efficient Processes
& Systems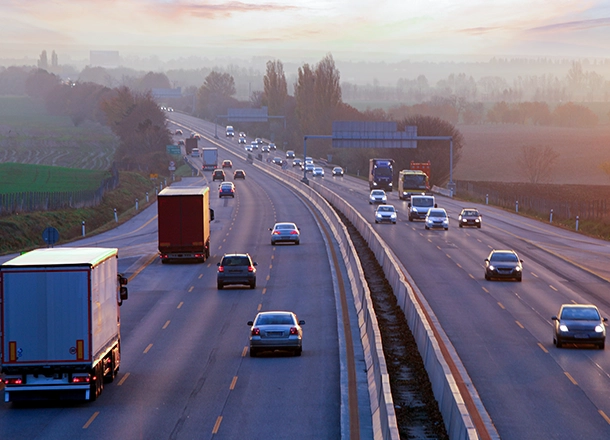 A Franchise For Every Type of Driver
We work tirelessly to continually revolutionize the way drivers get their vehicles serviced. We have a strong passion for innovation that enables our shops to create an experience for our drivers. High-quality parts and integrated technology allow Bosch Auto Service franchise locations to be at the forefront of automotive technology and advancement, which truly satisfies our drivers' needs. We strive to establish our network as the pinnacle of repair.
Bosch Auto Service Values
At Bosch, we hold our repair shops and employees to a high standard. As our founder Robert Bosch once said: "The integrity of my promise, faith in the quality of my goods, and given word always means more to me than temporary gain." With that in mind, each Bosch Auto Service franchise location strives to continuously meet our
six core values
in every aspect of our business.
Bosch is a recognized world leader within the automotive sector and the world's largest auto parts supplier. With over 125 years of experience and knowledge in auto repair workshop concepts, we believe we can help independent repair shop owners maintain their shops longevity and profits. By becoming and Bosch Auto Service auto repair franchise, you unlock your shop's potential and accelerate into this digital revolution within automotive.
Each Bosch Auto Service auto repair franchise gives independent shop owners access to Bosch's network of resources and customers. When you convert your auto repair shop into a Bosch Auto Service franchise your become a household name overnight. Learn more about the benefits of becoming a Bosch Auto Service today.